Fran Killoway, Executive Chairman ( Frasil )

Frasil: Companion, Tutor, Friend.
As cited by many tech-savvy CIOs, there are endless ways in which technology can help people living with disabilities (PLWD) to gain more independent access to leisure, learning, and employment. Today, we are already witnessing people living with disabilities augmenting the use of computers to hear, see and communicate with great accuracy. For instance, the late Stephen Hawking used a series of different devices to talk and write culminating in a computer-based communication system developed in 1997. The computer system designed by Intel used an advanced form of AI to analyze Hawking's "cheek twitches" and combined that information with predictive analytics to help him express appropriate words. As ages passed, devices as such and more have been developed to give tangible benefits to disabled people. To further invigorate the market, Fran Killoway established Frasil to commercialize the world's first intelligent Humanoid designed to aid people with disabilities in finding their voice and engaging them with the environment around them.
---
BS The 10 Most Inspiring Entrepreneurs

Managing the funds or allocating the assets has always been a tedious job and for as long as the industry has been around, users have relied on manual processes or primitive technologies. The fund administrator, the principal user of these services, finally breathed a sigh of relief when in the year 2015 Base Venture made its appearance.

Founded in the year 2013, Blinkware Technology has embarked its name in the industry as the sole AI start-up in ASEAN pioneering in Computer Vision technology on mainstream 2D web cameras for smart manufacturing. The company offers advanced machine vision software to address visual inspection challenges that are often faced by manufacturers worldwide.

The positive vibes come with the name itself – GIV Solutions has been a source of vision and valuable innovation that truly helps to make our cities, infrastructure, transportation, utilities and enterprises more efficient. By leaving a significant impact on the world of artificial intelligence and BI, the company strengthens its position in the global market. GIV Solutions has been handling many projects seamlessly and operates in both Israel and around the world.



As a company expands and spreads its wings across cities or goes multinational, the need for a proficient logistics company to support the business arises. Shawn Shaw, the CEO of Global Transportation Management Solutions, knew that the transport and logistics industry was missing a leader in end to end logistics services. With his understanding of the field, he found out the many loopholes and challenges clients and even the logistics business players face.

KASKO comes from a few places. I come from an insurance family with my dad running an insurance intermediary for classic cars. Following my studies in Insurance and Business, I strived to see different parts of the industry, working different roles at the family business as well as for a major commercial insurance brokerage.

David S. Wong is the CEO at Midpoint, a fintech company listed on the Toronto (TSX.V) and Frankfurt exchanges, where he was also the youngest Chairman and CEO of a public company on TSX.V. He is a Chartered Manager, CAIA and CMT charter holder and Fellow of the Chartered Management Institute (UK). David also holds a pilot's license.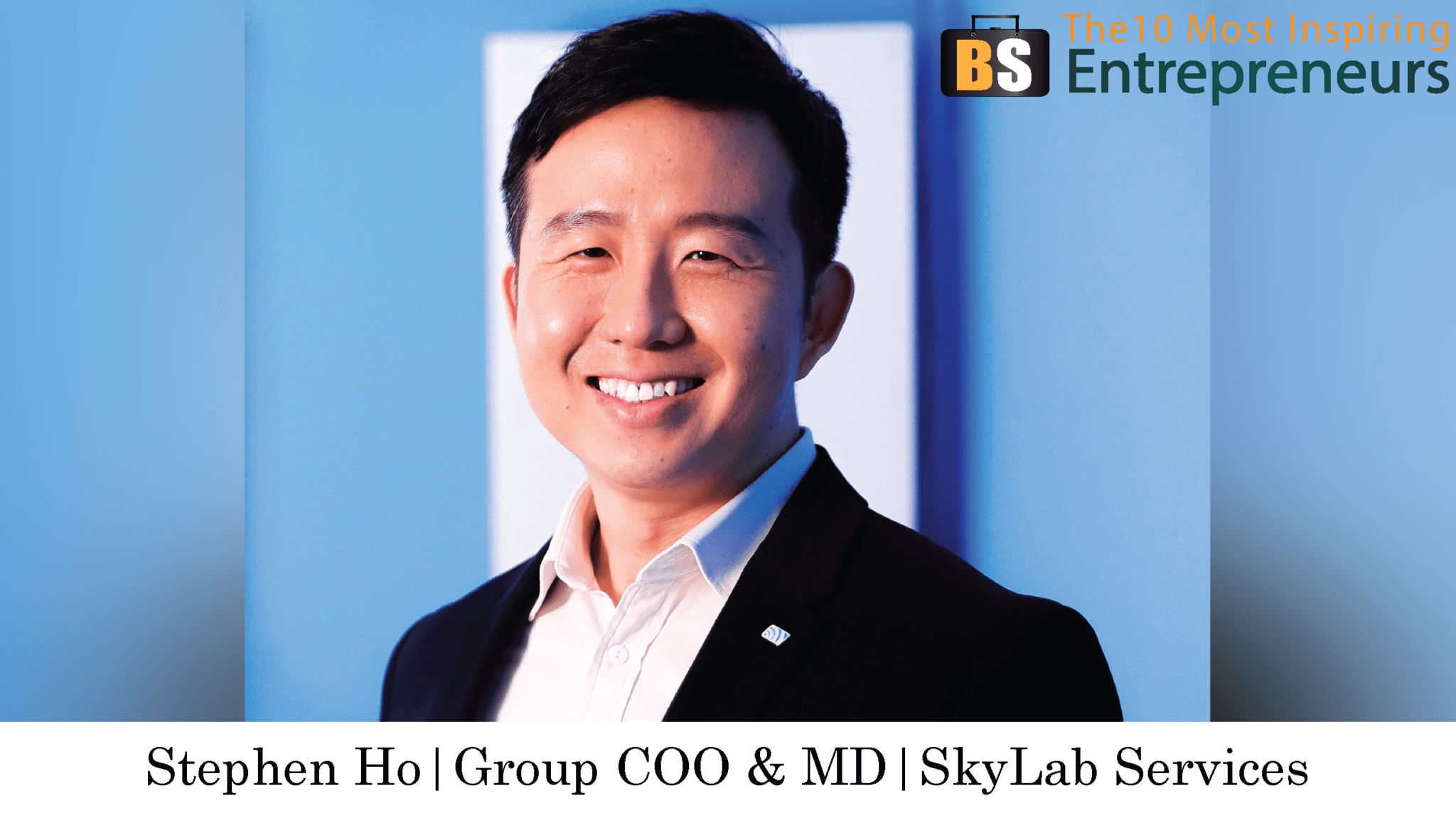 SkyLab is a digital performance company that optimizes the delivery of content, software and machine data for mission-critical applications globally. It provides critical IoT data logistic and edge cloud computing solutions to enterprises, helping them gain valuable insights and drive proactive actions on asset optimization and resource management as well as drive new revenue streams .

Have you ever learned a new skill? Picked up a second language? Found a new hobby? It can be daunting at first, but as you immerse yourself in it you begin building confidence and familiarity. Something that seemed complex and unapproachable at the outset eventually feels elementary. You come to understand its nuances and begin feeling like it's a part of your life.